If you wish to renew your registration for the year 2023 complete the following form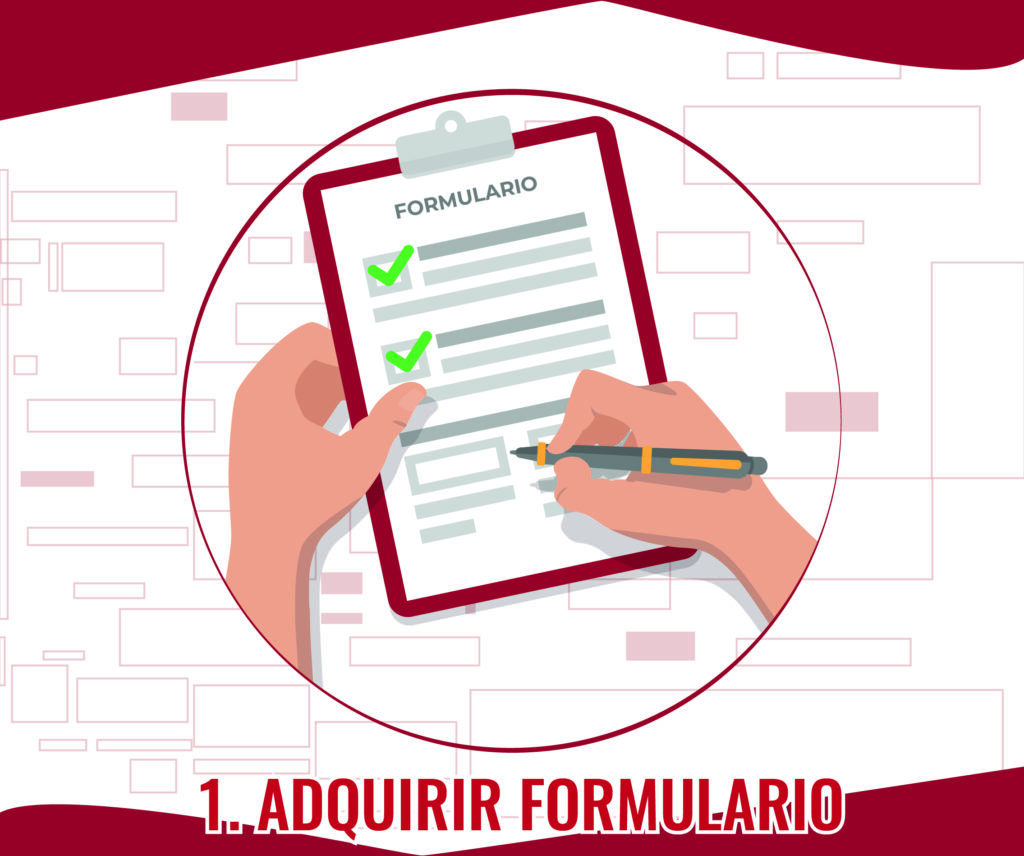 Acquire the admission form at the General Secretariat ($)
♠ Fill out the form completely, attach a 3×4 photo. 
 - Deliver to the General Secretariat. 
♠ The student will be summoned to present knowledge test

in: Spanish, mathematics, social sciences, natural sciences,

English and citizenship skills.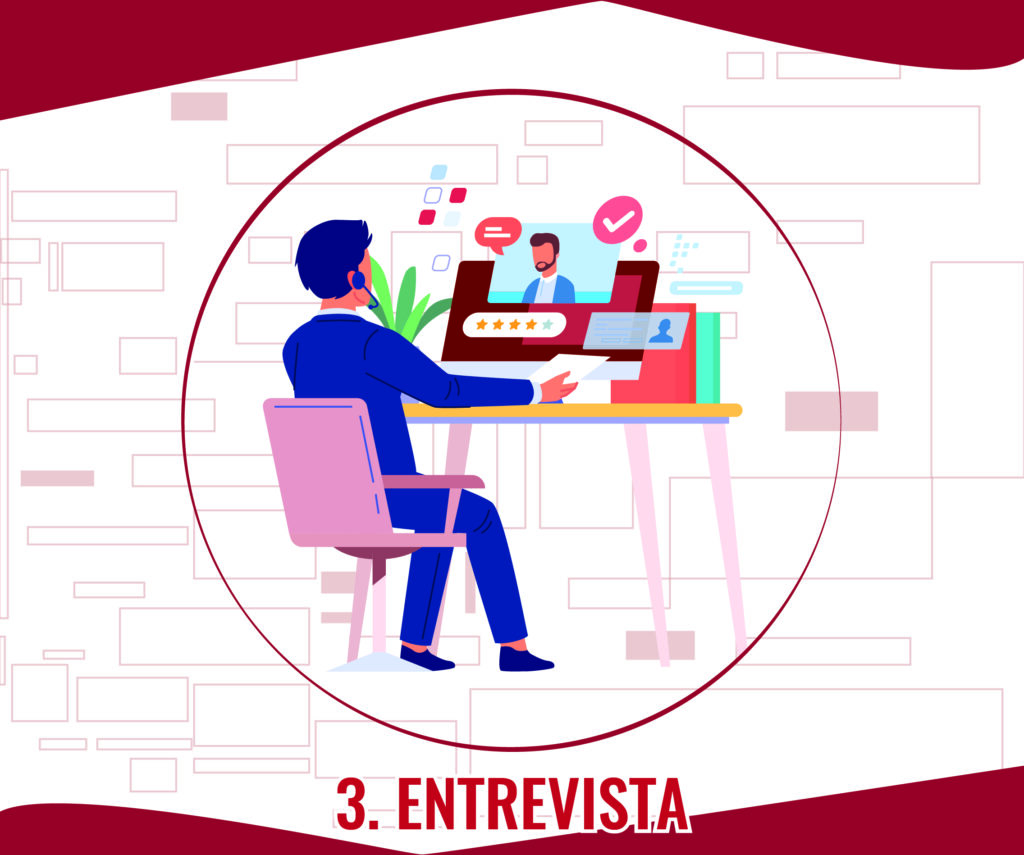 ♠ The
Student and parent interview time with:
- School Guidance Counselor and Academic Coordinator School Guidance will summon via email on the day and time of the

and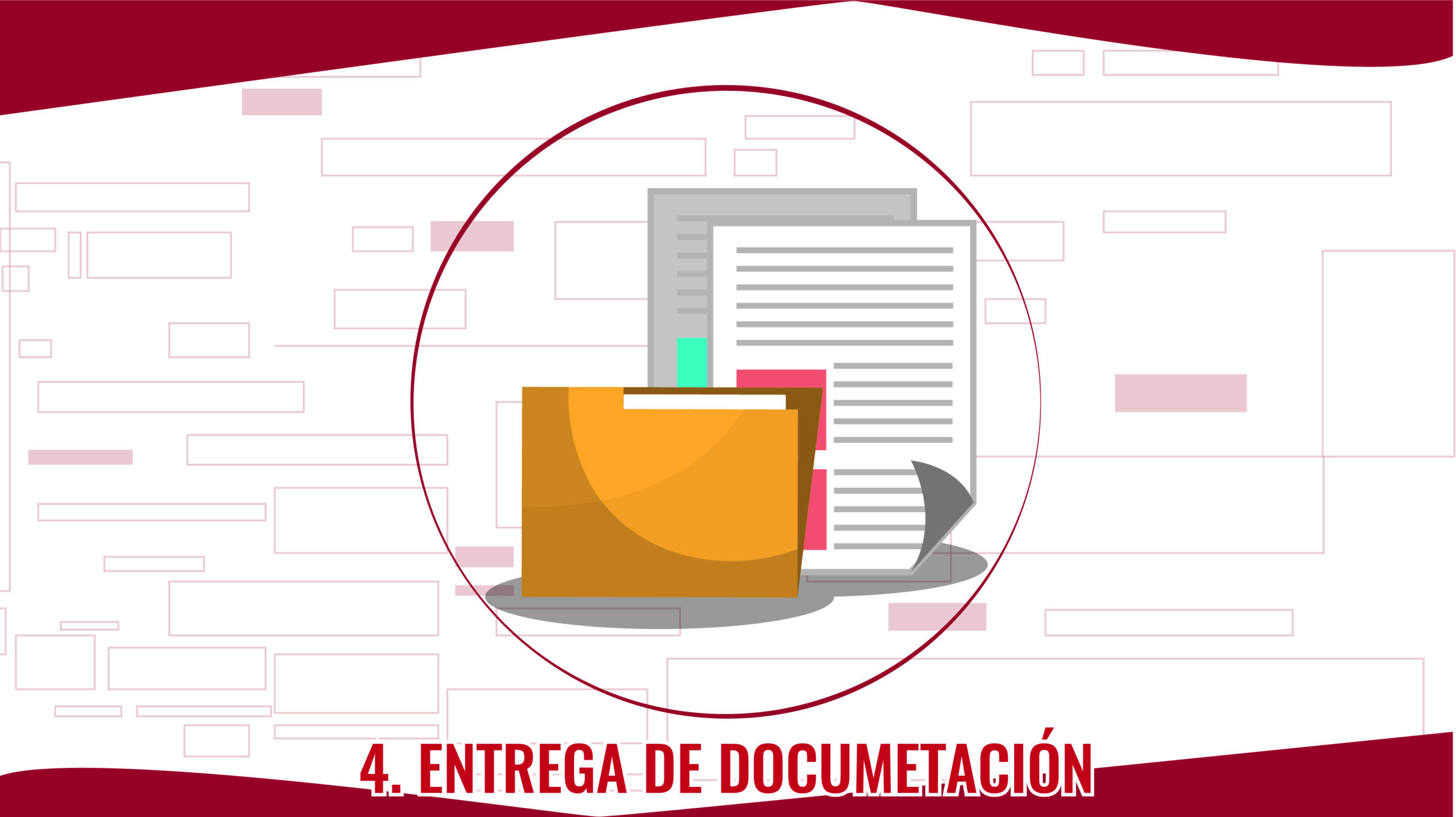 ♠ Scan the following documents (in a single file in pdf format).
♠ Photocopy of the civil registry (under 7 years of age)
♠ Photocopy of identity card (from 7 to 17 years)
♠ eps affiliation support.
Photocopy of the parents' and/or guardian's ID card, 150% enlarged.
♠ Last report card
♠ Transcripts of previously completed grades (grades five and above).
♠ Behavior and conduct certificate or observer's copy
♠ Medical and visual certificate
♠ Withdrawal of simat
♠ Peace of mind for the previous year
♠ Photocopy of immunization record (for preschool only).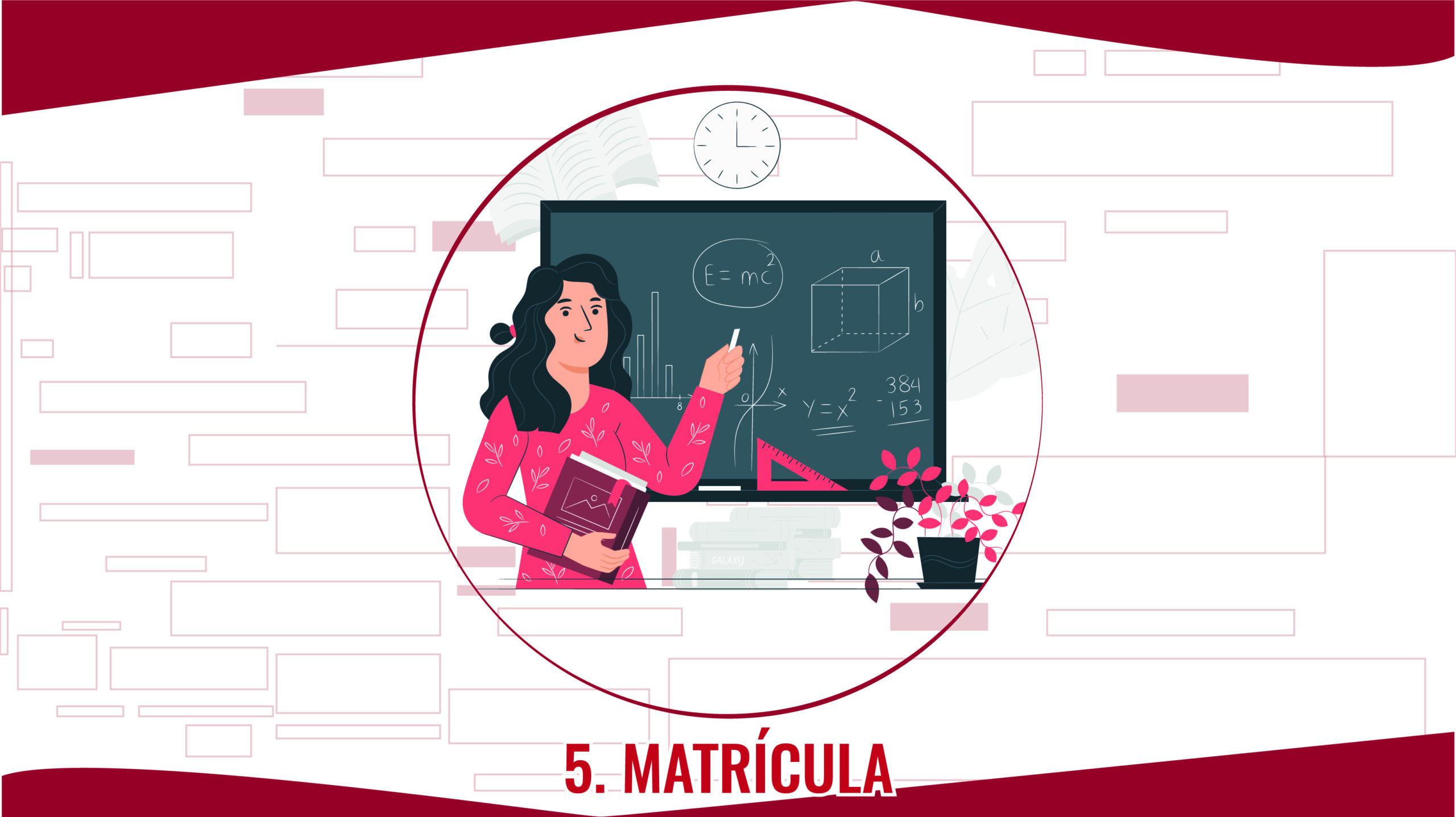 ♠

Parents of admitted students must present themselves to enroll the student on the indicated date at the school's facilities with proof of payment.

school facilities with the corresponding proof of payment.